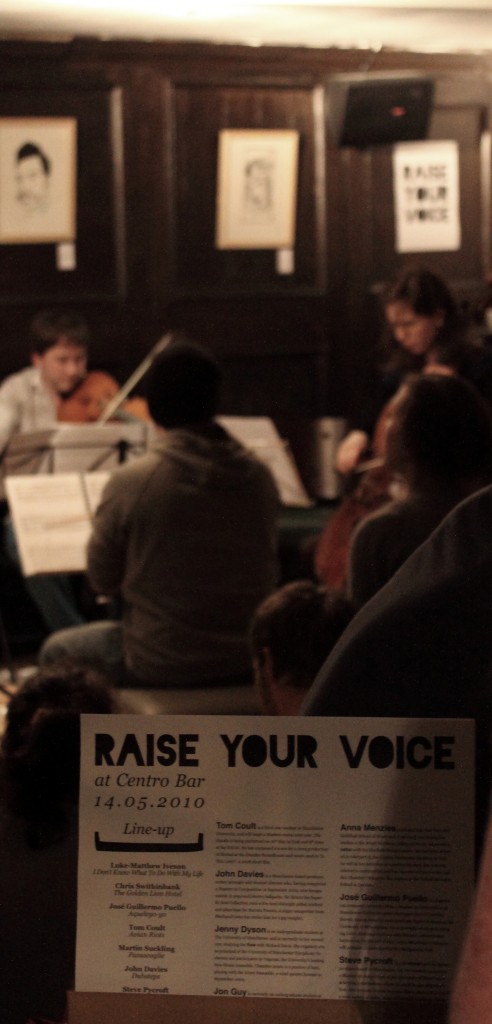 Our second night at Centro Bar took place on Friday 14 May as part of the FutureEverything Festival Showcase. Thanks to everyone who came down and made the evening such a success. Sorry to those of you who had to stand on the stairs, but it was fantastic to have such a great audience again! We discovered that Centro gets pretty noisy upstairs on a Friday night, but for the most part the music prevailed.
For those of you who couldn't make it or would like to hear the music again, most of the pieces from the night are now available online to stream and download:
I Don't Know What To Do With My Life – Luke-Matthew Iveson
Avian Riots – Tom Coult
Passacaglie – Martin Suckling
Dubsteps – John Davies
Richter VS Dragon – Steve Pycroft
The download comes with PDFs of the event flyer and the programme with information about all the Raise Your Voice composers and players, as well as track-specific art.
Simon Bray kindly came down and took some photos, some of which you can see here. Check out Simon's Flickr Photostream for more of his photography. Look how many people there were!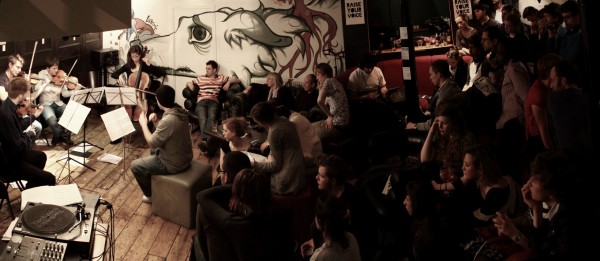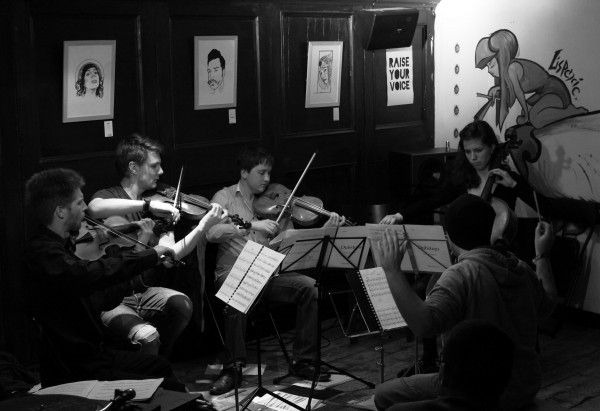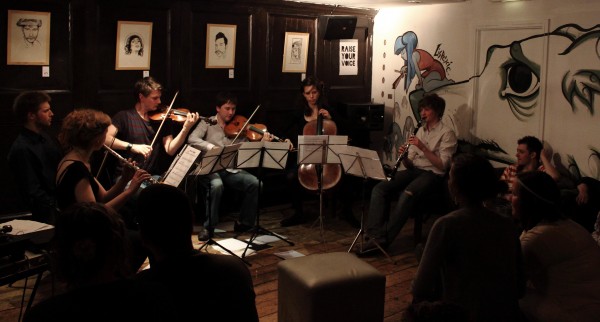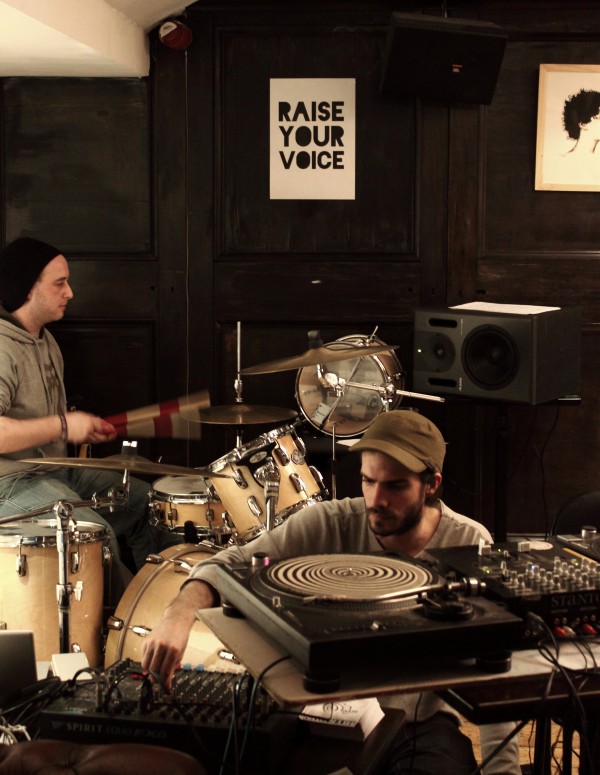 The next Raise Your Voice performance will probably be in September 2010. Keep your eyes peeled and in the meantime, have a listen to our live recordings. Take care!